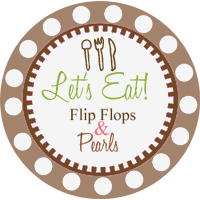 I am always on the hunt for new recipes. I love to cook and recreate recipes to make them mine: i.e. as clean as I can while still delish!
Please join me the last Friday of each month for Let's Eat Recipe Swap.
Below are recipes that I have cooked, created or recreated & were a success.